My Skin Care 101!!!
——————————————————————————————–
You have to know your skin type!! (Oily, Dry, Combination, Sensitive)
When you can build the correct skin routine for yourself.
I have sensitive and dry skin that at times depending on the weather in some places on both my face and sometimes the body can be oily too.
If you don't know what skin type you are I find it always best to use mild non-fragranced soaps like Dove,  SheaMoisture 's soap, I also love LUSH- Lush Coesmtics's Soap-Honey I Washed The Kids
(this soap is  fragranced, and I love to exfoliate with this because honey is amazing for  both your skin and hair!)
So here are my keys to my skin care ritual:
Key 1: Don't wash, tone it.
(Great for oily skin)
For the days where my skin is really oily during mid-day instead of rewashing my face, I will gently skin it by applying toner to a clean face towel or paper towel.   One of my favorite toners that cost on average $ 3 to 4 dollars is "Dickinson's Fragrance-Free Pore Perfecting Toner". I tend to use it in the morning if I am pressed for time, in the afternoon when the Atlanta heat is beating down on me and at night when I'm too lazy to get up and drag my self to a sink.
Key 2: Drink Water!
I know y'all don't want to hear this but, in order to get clear skin you must lessen your intake of drinks that contain sugar. Like I rarely drink juice and when I do I use it as a reward. If you don't drink enough water daily you can slowly get your self to just drinking a water bottle (16 oz) every four hours or 1 per day. Whatever you do you must stay consistent
Key 3: Exfoliate Exfoliate
I clean my skin daily. One of my biggest keys is one I had gotten from Pharrell; I never use hot nor warm water. I use COLD water!!! This is one of my biggest keys. I have just started using exfoliation gloves since I tend to take more showers than baths. I got my exfoliation gloves for like $1.00 at Walmart. You can use your favorite mild soap and lather up your face and body. I also exfoliate before I shave which is the key to having freshly shaven smooth skin 😉
Key 4:  Clean Sheets= Clean Face & Body
A lot of people will have the perfect skin routine down and do it every day and night, but will forget to change their bed sheets and pillowcases! This is a must for me!
I change and clean my sheets like every 1 to 2 weeks depending on the weather for me. I don't like cotton sheets so I have silk. A few years ago my mother gifted me a purple silk bedding from Ross that was really inexpensive!
Key 5: Keep that moisture on ya!
At times I have dry skin as I suffer from eczema but one could never tell because I always moisturize, my skin. For those with oily skin, I try not to place a heavy layer of lotion on my skin. My skin is verrryyyy sensitive so every since I was in like the 7th grade my doctor ordered me to use only baby products on my skin and I have been using them ever since!  I love using Johnson and Johnson and as well as Aquator on my skin because these products are not heavy on my skin and allow it to breathe will still being cleansing. And if I don't use lotion then I will use oil and my favorite oils to use are:
Baby Oil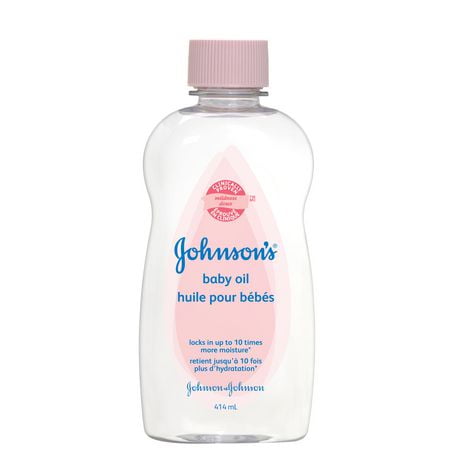 Olive Oil
and Hot Six Oil.
Key 6: Your Diet= Your Skin
You may have heard the saying you are what you eat. So probably what has now been about a year ago I gave up pork. Then just last fall semester I gave up chicken because I got tired of eating chicken 27 different ways in college and I grew sick of it and had no desire for it. Also six years ago I gave up drinking pop (soda), because at that time my family heavily consumed pop and products like that were bad for their skin and their bodies.
And in January 2018 I officially became a pescatarian, meaning I only eat fish and seafood ( like shrimp, scallops and such); And as a kid I loved eating veggies and fruits so changing my diet was not something that hard for ME to do because I was willing to make this change to better my self.
Additional Keys
-Dirty Hands =Dirty Face
When I get stressed out I touch my face. I have made it a point in fact it is now  habit of mine to NOT touch my face when I am stressed out and if I do my hands must be freshly cleaned!
-Face Steamers
But the inexpensive version. I do this ritual probably twice every two weeks (depending on how busy I am in the week. I allow hot steaming water to be soaked up on a clean facial towel or I will use a bowl with hot water and a facial towel and allow the towel to cover my entire face from the bottom of my chin to the very top of my forehead.
-Face Masks
I love using Freeman's Face Masks because they are so inexpensive and have so much variety!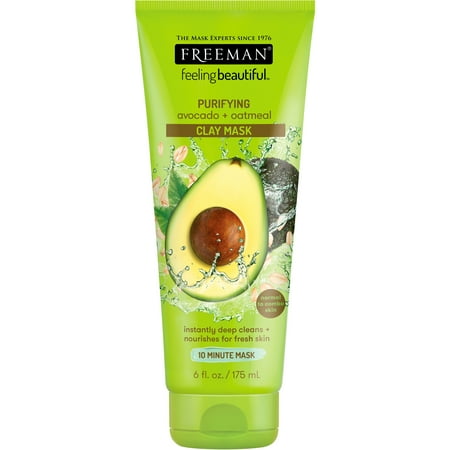 I also love using full paper masks from Sephora. These are $ 6.00 dollars a piece, but are so worth it and will leave your face gloinggg!!
Lovesss I hope you enjoyed my skin care tips! If you have any questions PLEASE feel free to hit me up on any of my social media platforms!
Enjoy your SELF LOVE SUNDAY and Happy Mother's Day
Love,
Caitlin